Zoom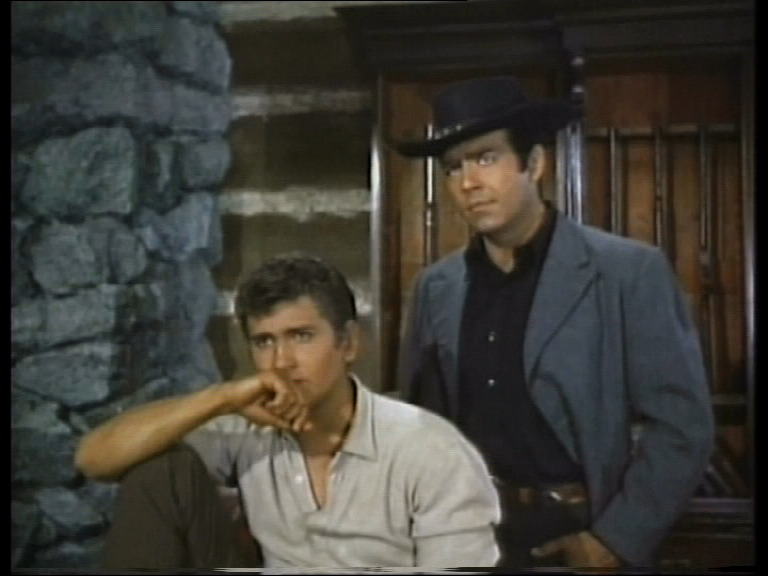 Synopsis: Problems for Little Joe in school are a reflection of something else that is troubling him.  A trip in the mountains with Adam reveals the problem.
Rating:  G  (24,280 words)
Synopsis: While trying to catch a bear, a young Little Joe and a friend incur Adam's wrath. Both brothers try to resolve what being a brother means and in the end, come to realize how important they each are to the other.
Rating: T (due to language)  (9,470 words)
Synopsis: A young Joe Cartwright must live with the fact that he's killed his father while playing with a pistol while Adam must learn to live with his younger brother in the aftermath.
Rating: G  (11,000 words)